Most of the agarwood powders on the market are generally made from ground up post-distilled agarwood chips, thus missing a large and important proportion of olfactory notes that could have existed in the non-distilled agarwood chips.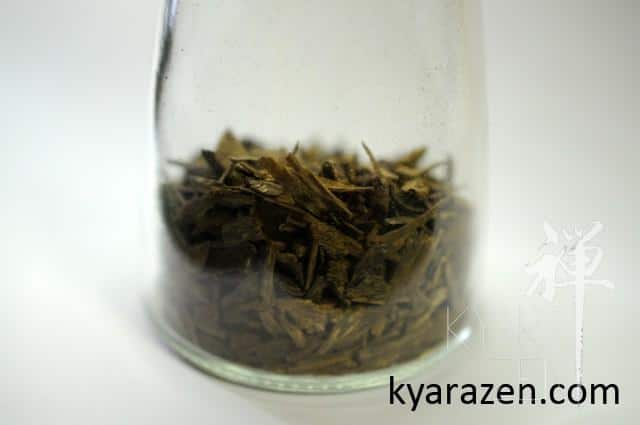 As decent quality agarwood chips are expensive, powders made from these chips are just as expensive, if not more expensive due to the costly losses in the grinding process. There are some good agarwood powders that can cost several hundred dollars for 100 grams, and if you come across agarwood powders selling at tens of dollars for a 100 grams, the chance of you purchasing something decent is very low.
It is very difficult to locate non-distilled, pure agarwood powders made from vietnamese, cambodian and other northern agarwoods. Not even sumatran nor kalimantan powders either.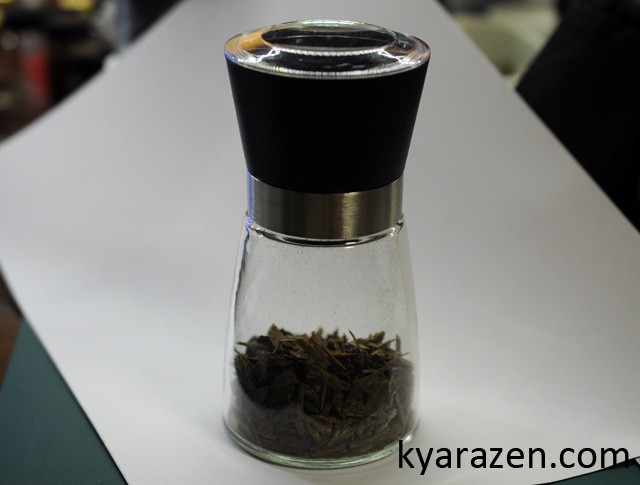 If you wish obtain some real quality agarwood powders, the easiest way is to crush the chips and slowly grind it using a ceramic burr type pepper or coffee mill yourself. Thanks to a kind friend whom had given me one of these ceramic pepper grinders, I could easily control the fineness, and it was not too tiring to grind a good amount of chips into powder if one is patient.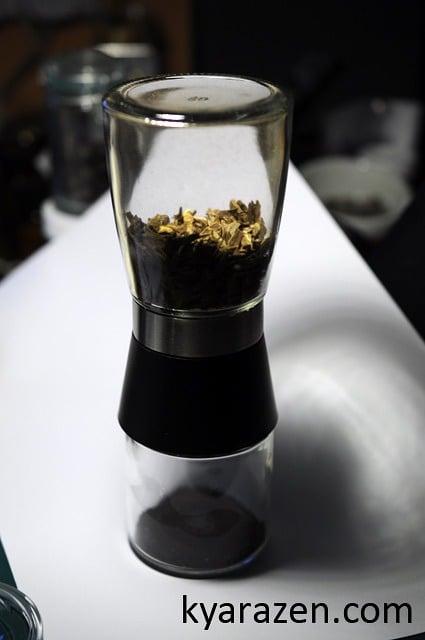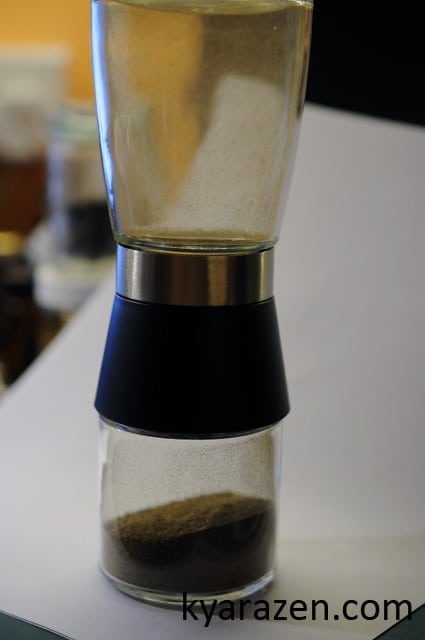 The electrical option is often not recommended as heat generated in the milling process results in the loss of resins or the melting of resins onto the burr grinder parts. Do  not blend your agarwood with a blade blender hoping to get good powders as well! I had tried it once to have quite a significant amount of resin coating the walls of the blender jug as they get heated up during the blending process.
Without a choice, and not wanting to shell out $12,000 for a cryo milling machine, a simple slow ceramic burr grinder works extremely well. In this case, I had subjected some high quality burmese agarwood chips to the grinding process. If you intend to create incense powder trails or incense printing , I would recommend against using high quality agarwood chips to be ground into powder as the powder would contain so much resin it cannot burn on its own, the resin extinguishes the powder trail very easily.
High quality agarwood powder can be mixed with a low proportion of binder/makkoh for making stick or cone incenses that are self igniting, or you can also use it in the making of kneaded incenses should you require a certain note from a particular type of agarwood.