I've been asked many times by friends on this – is there any incense for use during this period to prevent or protect against Covid-19 virus ??
The obvious and the most immediate answer from me is : NO!…
Ever since mid January till now, there have been many videos and contents circulating, including this video below on how fumigating "agarwood" was applied to clean the air in an unverified "clinical facility in Hainan", to some of the myth lovers that would revisit stories from old Chinese records on how one king burnt a single incense ball the size of a pigeon's egg and that cleared/eliminated a plague thousands of years ago etc. Perhaps many of these incense sellers are hoping to make some bits of money with the impending global economic recession in sight, probably nothing wrong with that only until they put incense into the wrong context with respect to public health which then makes it rather immoral and unethical.
Sorry folks, Incense, directly, no matter what format it is, be it oud oil, perfume, incense sticks, agarwood fumigation, burning trays of powder, powder trails etc, or even Zu-koh, powdered incense for cleaning hands etc, are not backed scientifically by any proper studies to have anti-viral or air purifying properties in that aspect.
The purifying nature of incense, would appear to "purify" the air, or environment from bad smells or undesirable scents/residues, or change the overall "feel" of a place.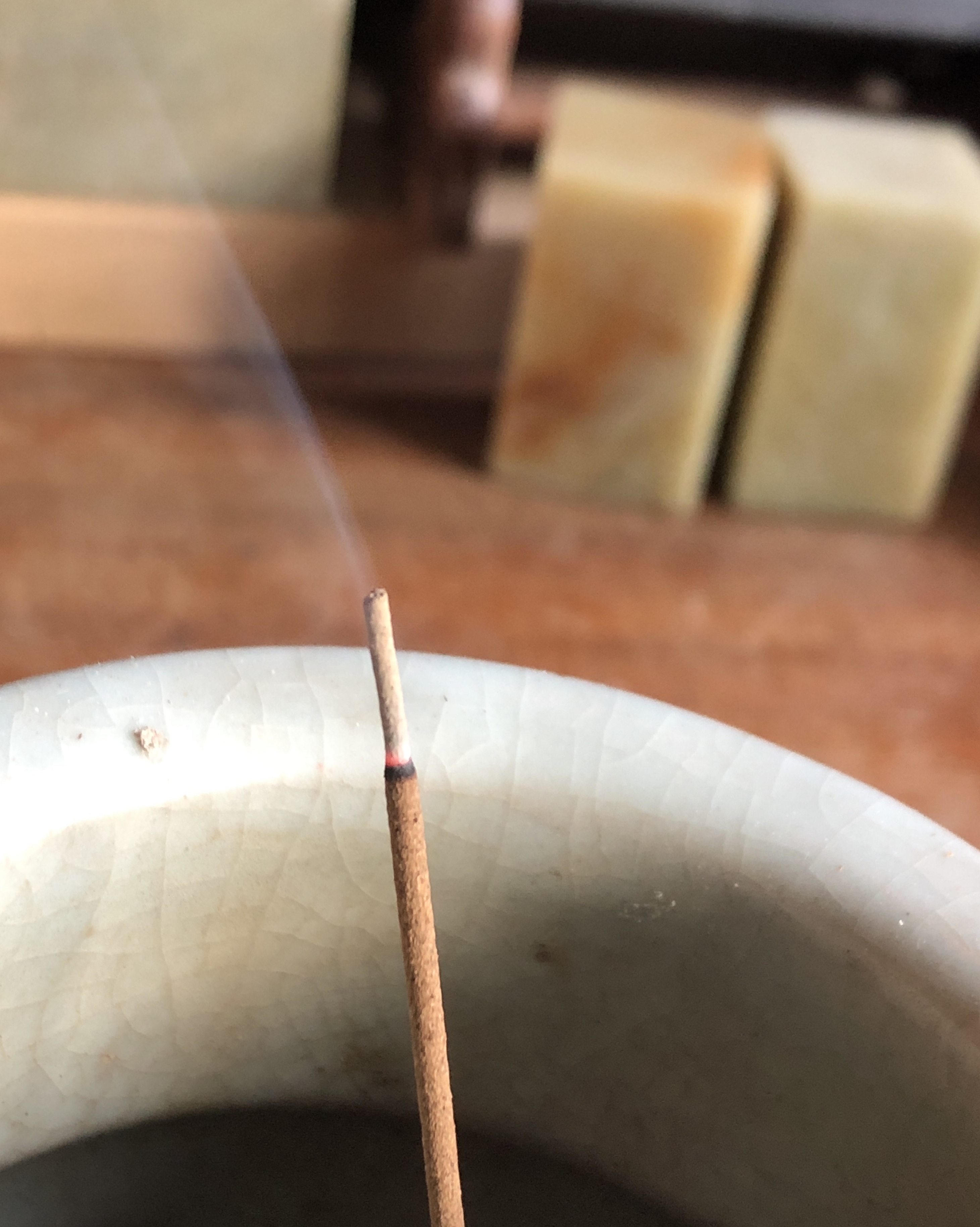 How can "Scents" help during this period indirectly? Scents, like a favourite oud oil, attar, incense, perfume, can be something that helps one to manage stress, emotions of which both stress/emotions when well managed, can allow one to have a stronger immune system.
——————————————————————–
Singapore during this COVID-19 period
This post will also serve as a reply to many of the concerned friends whom had texted me over different messaging platforms asking about how I am as most of you would know that I'm from Singapore. Big thanks to everyone for the concern, so far I think we've been handling quite well except for the panic buying. In many other countries, we do see panic buying too, but in Singapore, Singaporeans panic buy because probably over 92% of the food supply here comes from overseas imports.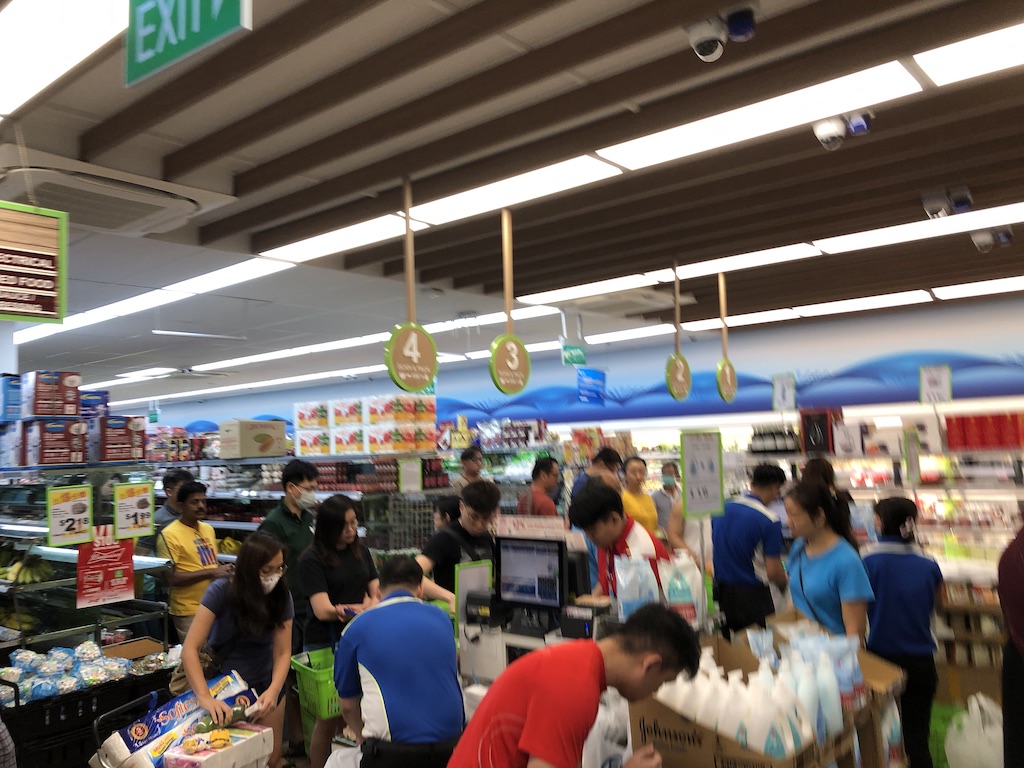 We cannot afford border closure and the freezing of trade/logistics as Singapore has not much natural resources. It is strange that toilet paper is a major item of interest not only in Singapore but in Europe and in the States as well. Malaysia has closed its border to us for 14 days and it is the first time anyone has seen such an empty "causeway" between the two countries.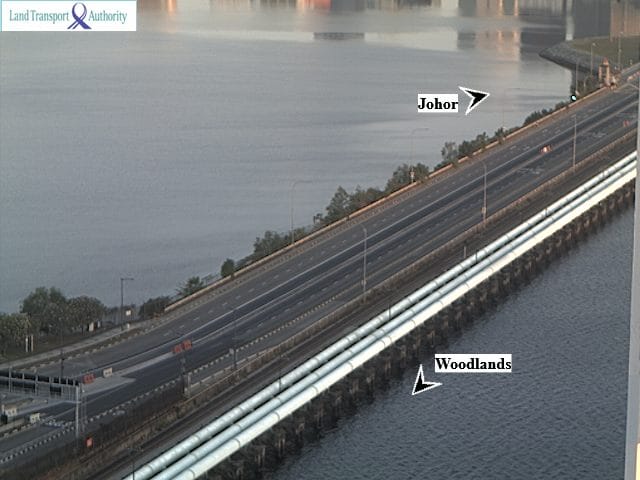 So far in Singapore, most of the local clusters had apparently been quite well managed, but the number of imported cases from overseas, have been amounting quite significantly. We've been amongst the first to raise the pandemic response level to "orange" since February 7th, cases of diagnosed Covid was plateauing with only single digit diagnosed daily until last week where thirty to forty cases were reported daily. This should die down soon as today the government announced non-entry to short term visitors.
During this period, I had not engaged in any incense making, so dear customers, apologies for not having anything available. I hope to resume in April if the air clears up. In the mean time, I've blended an attar called "Al-Ta'ib" using Jeff's Fermented Hainanese oil using ideas of some indolic florals and a sandalwood CO2 with some musk, it is currently aging on the shelf until stability before release.
In the light of the global pandemic, I hope all my readers to be healthy, safe and sound. I'm not an expert on virology, but i think the following can be helpful :
Maintaining a good immune system, don't put yourself at risk, not even to be battling any other types of ailments such as flu, bacterial infections etc.
Social Distancing, reducing unnecessary gatherings
Good hygiene, do not touch your face without washing your hands or using a sanitizer, and put on a protective mask if you need to visit places with many people, or if you feel unwell.
Relax, focus on unwinding, destressing, it will be challenging for some as the global economy is suffering from this pandemic, but excessive worrying will not help at all. be positive and i'm sure everyone will be able to ride through the difficult times
Light some incense, wear some favourite scent, anything that helps to protect your mental states will be helpful.
your sincerely
KZ