Incense : Nyukoh (Frankincense)
Brand : Tennendo
Source : Purchased from Japan
Amount Burnt so far prior to this review : 13 sticks
Taste profile : Sweet : +++       Sour, Salty, Spicy: very slight tinge
Scent characteristics : Texture – thick juicy creamy     Binder notes – little        Intensity – +++
Focus : Thick diffuse
Listen : The opening lines of Sting's Desert rose
Difficulty Level : low
Incense perception distance : 60 cm away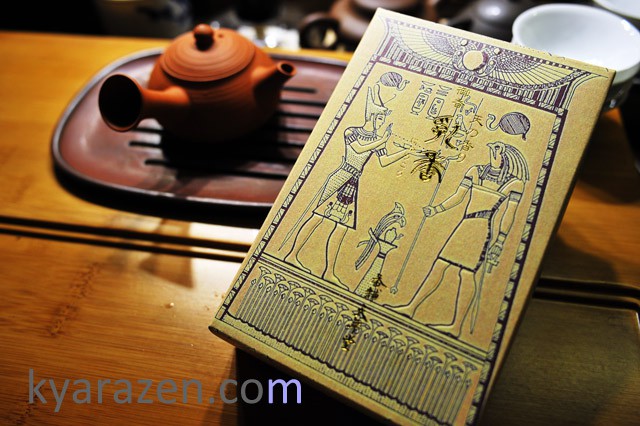 When a good friend had asked about frankincense sticks, I had said I was not particularly impressed with Tennendo's offering but needed to revisit it to confirm my opinion.
It turned out that I had made a mistake during my first sampling of this incense a couple of years ago.  It is often a problem when incense samplers come in those corrugated plastic "cardboard" thingeys where you have like ten different sticks inserted row after row. When fishing out sticks, there is a chance of fishing out the wrong stick.
I had probably fished out some other stick thinking that it was the frankincense one, which led me to think… where was the frankincense scent??
Revisiting this incense after rummaging through my collection, I was extremely apologetic for the error in judgement. Having the right stick in hand, I immediately loved it. In the unburnt state, one could smell the frankincense resin, rich, mild citrusy, hints of gingery notes, and when burnt, the scent was one of the closest to that of heating omani frankincense ever!  Incredible! I kicked myself for having made a stupid mistake during the sampling back then.
I immediately placed an order for a box to have it arrive as soon as possible, and when it came, I couldn't stop burning a stick daily! The stick offers convenience, the scent of frankincense heated, without the need for coal, Its quite impressive how Tennendo did it, as frankincense resin is not easy to incorporate into incense sticks without copious amounts of binder, reason being, resins easily extinguish incense sticks. Intriguingly, the binder notes in this incense stick is well suppressed, allowing the frankincense to bloom and emanate effortelessly from the lit end. I think of this incense to be the "Translucent path" equivalent in frankincense.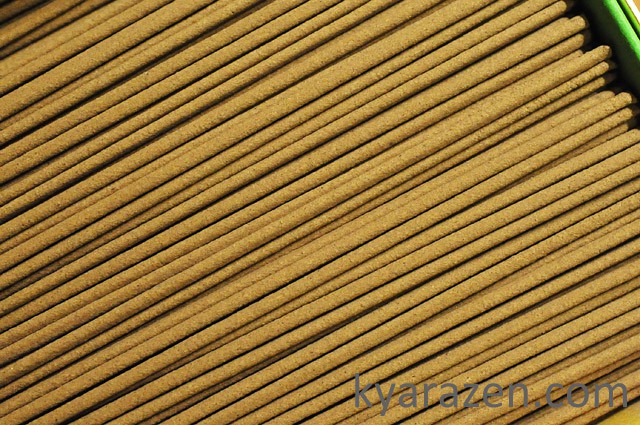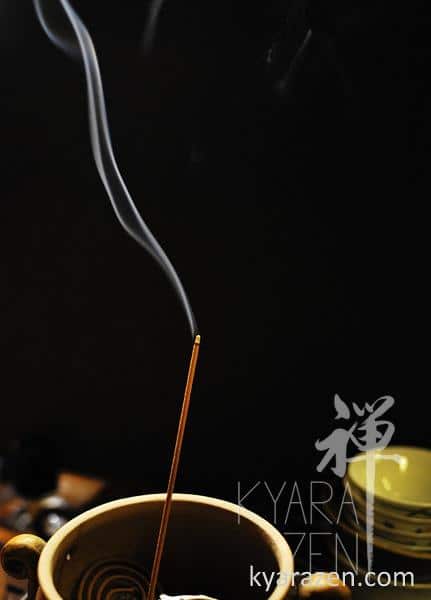 A stick effortlessly perfumates a large room. The incense is easy to enjoy, it is energetic, vigorous, I have no idea why but when I first burnt the stick, I could hear Sting's Desert Rose playing. If you like frankincense, this is the stick to get. One box has over 400 sticks.. plenty and inexpensive to burn!
KZ recommended!