Hi folks! Happy Lunar New Year! Time flies.. and another year has gone by.
Wishing all my readers, good health, happiness, and many fragrant experiences!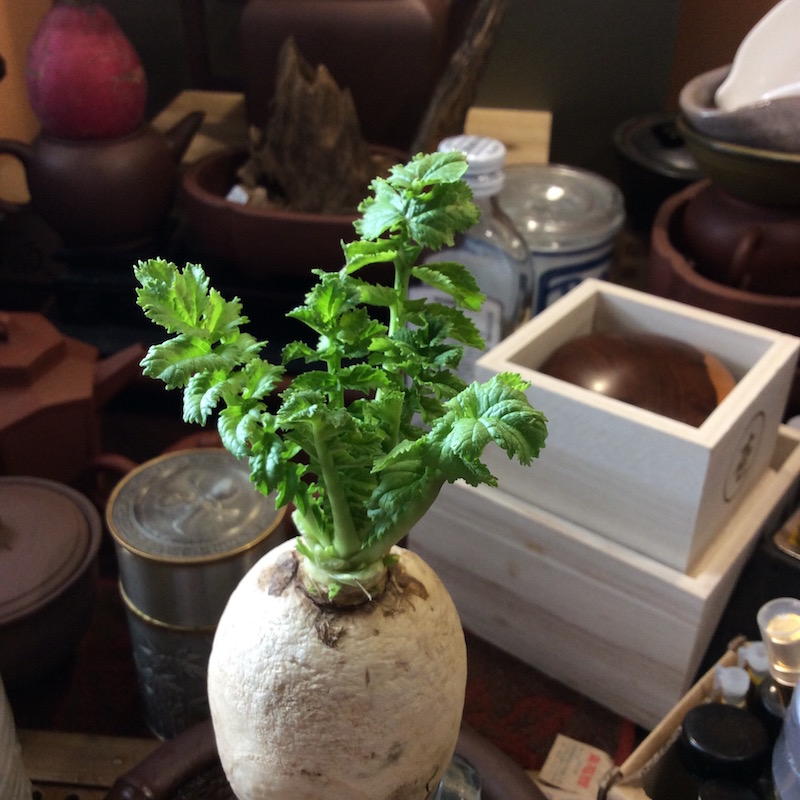 Growing a little radish at my tea and incense table, in chinese, radish is called 菜头 which sounds like auspicious beginnings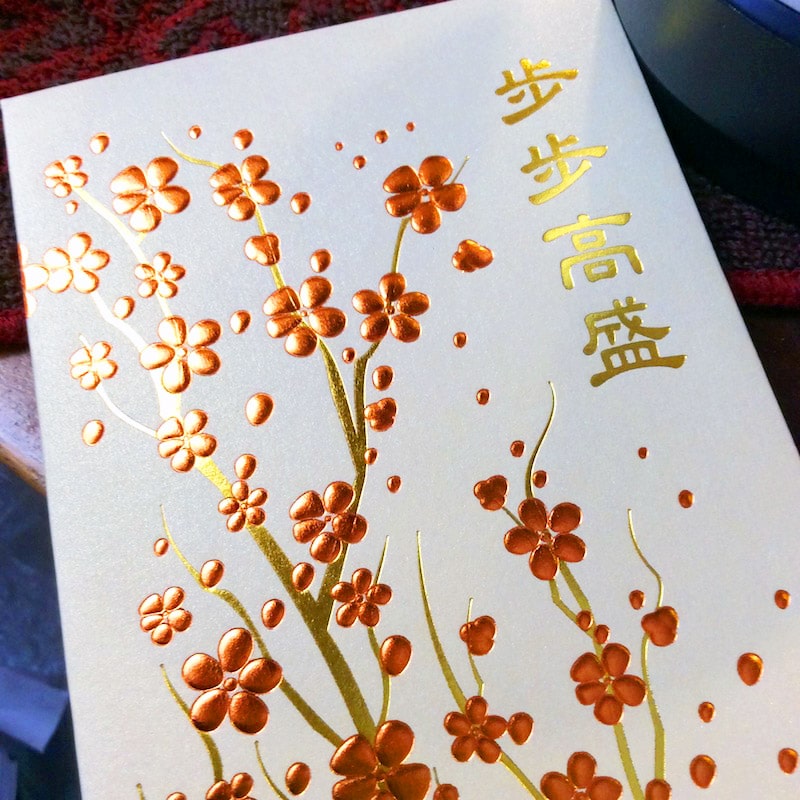 Plum blossoms – announcing spring's arrival. I had crafted a recipe of heated incense tablets on this theme but had not been able to make it because i had not carved a mould for it 🙂
And of course, what to expect on Kyarazen.com in this new year?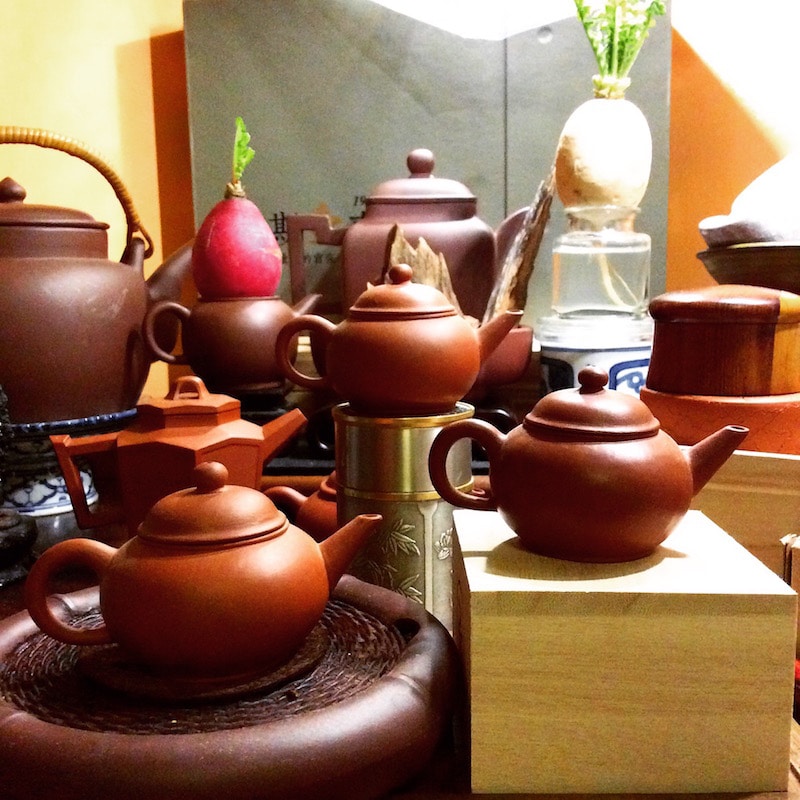 1) More articles on tea and teapots! This subject is still extremely fun and there's so much to learn and to share!!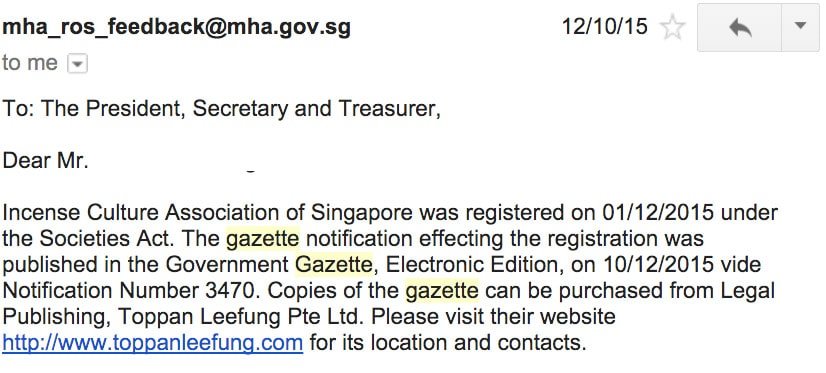 2) Our Incense Culture Association of Singapore is now OFFICIAL! and in 2016, we hope to organize activities and workshops to promote incense culture and its revival in modern times!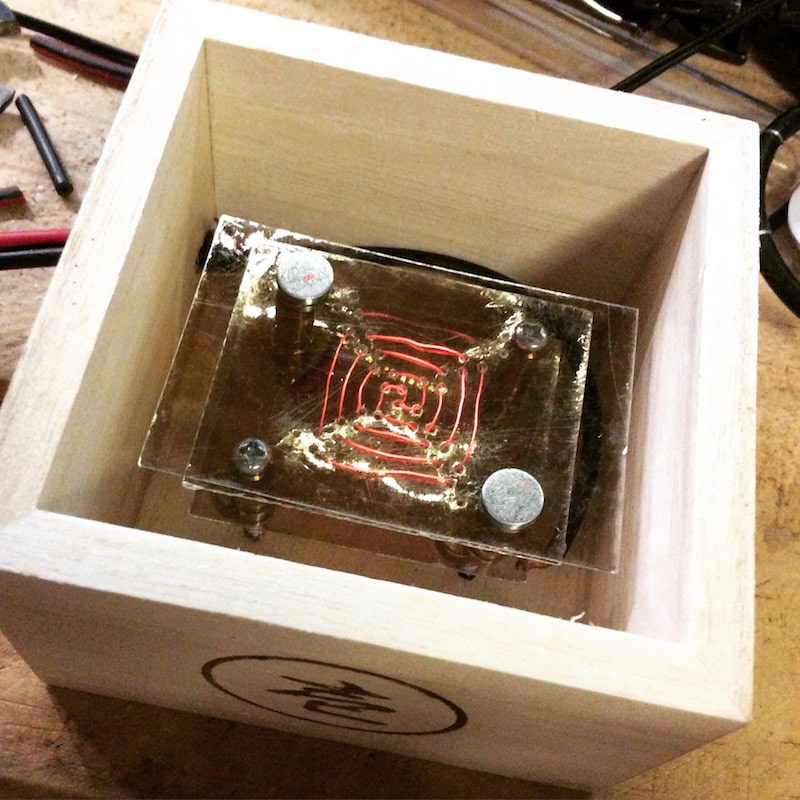 3) The Design of the Subitism Burner will be going open source!
I had planned to release the design and a walk-through article on how to make it (so that everyone can make their own and enjoy more fragrant wood heating), but it was delayed for a while. I hope that in this year I can complete the article and give the burner design all away to my readers.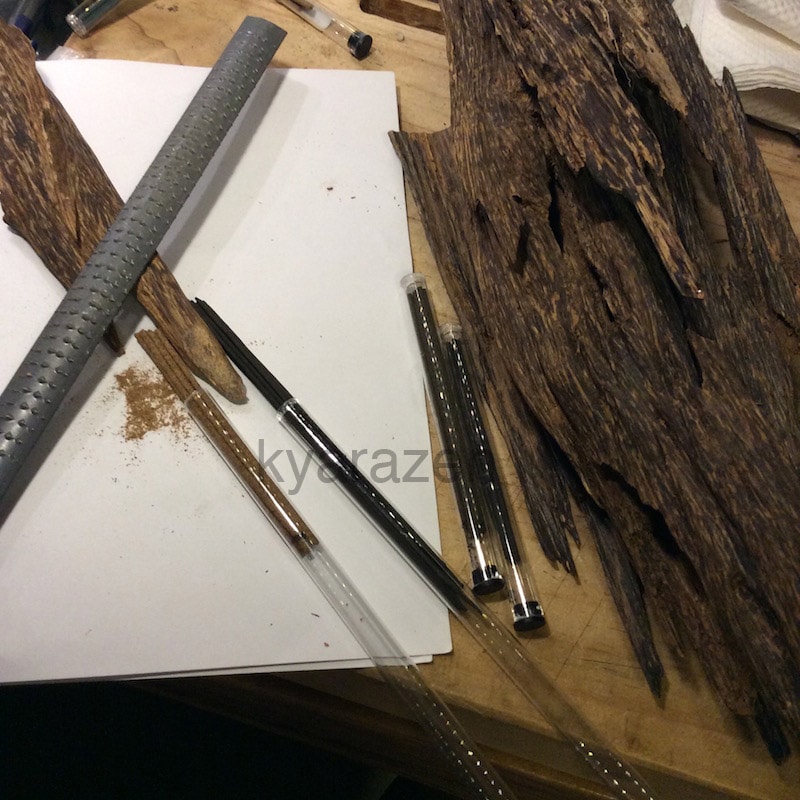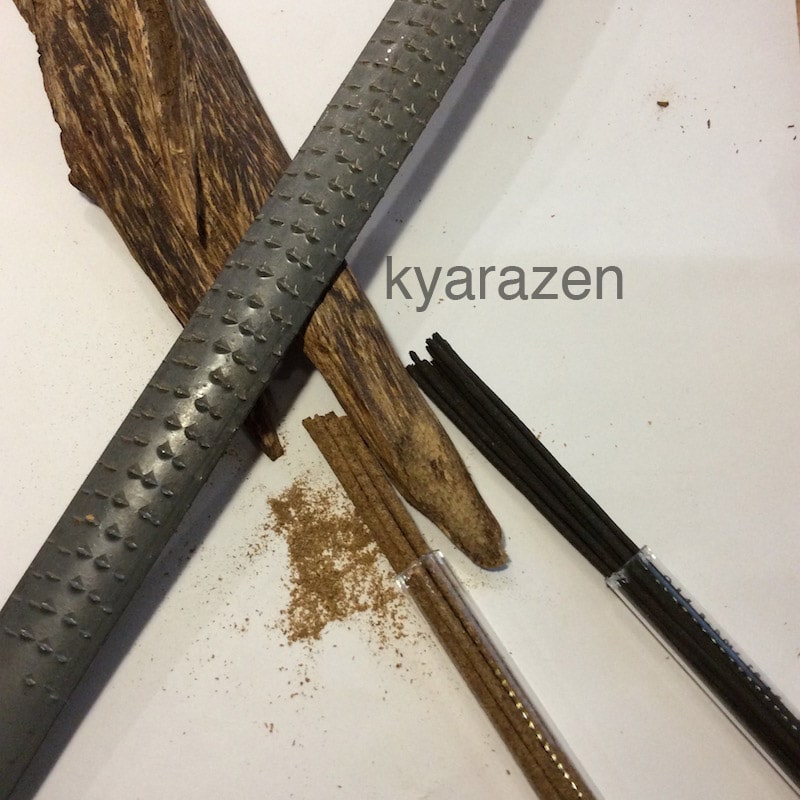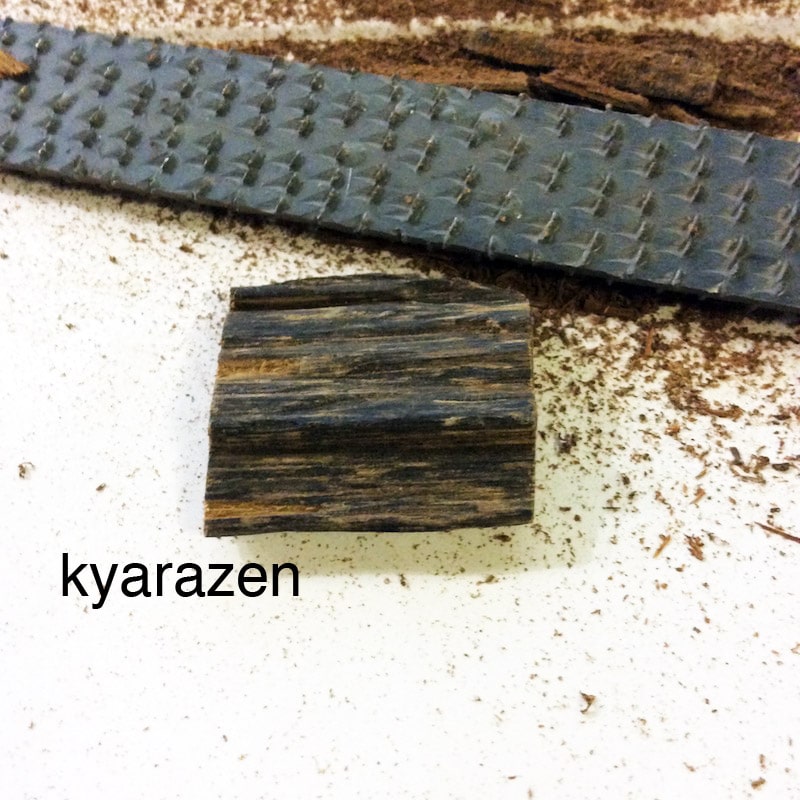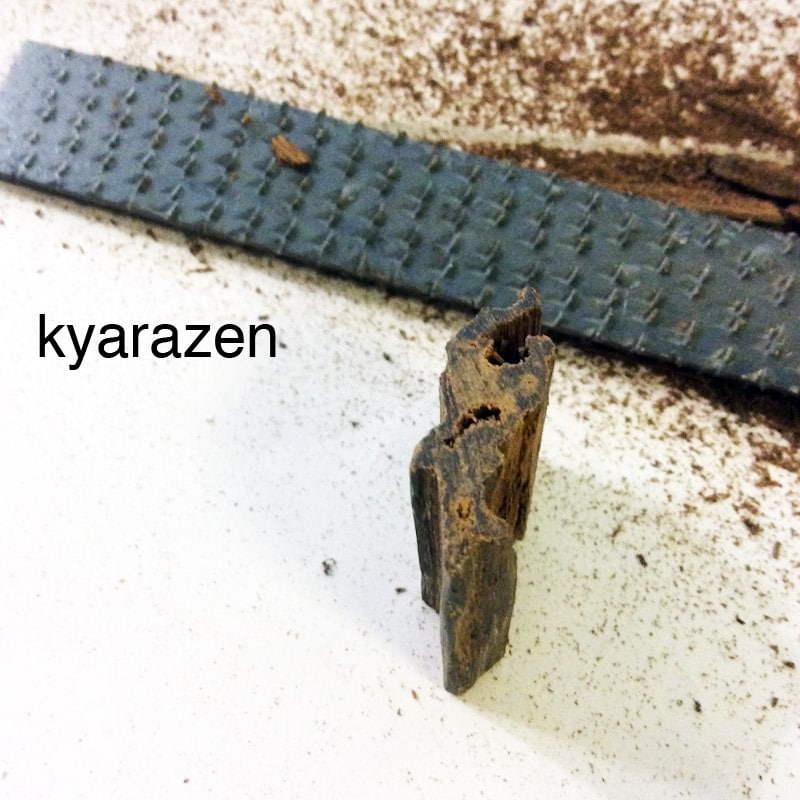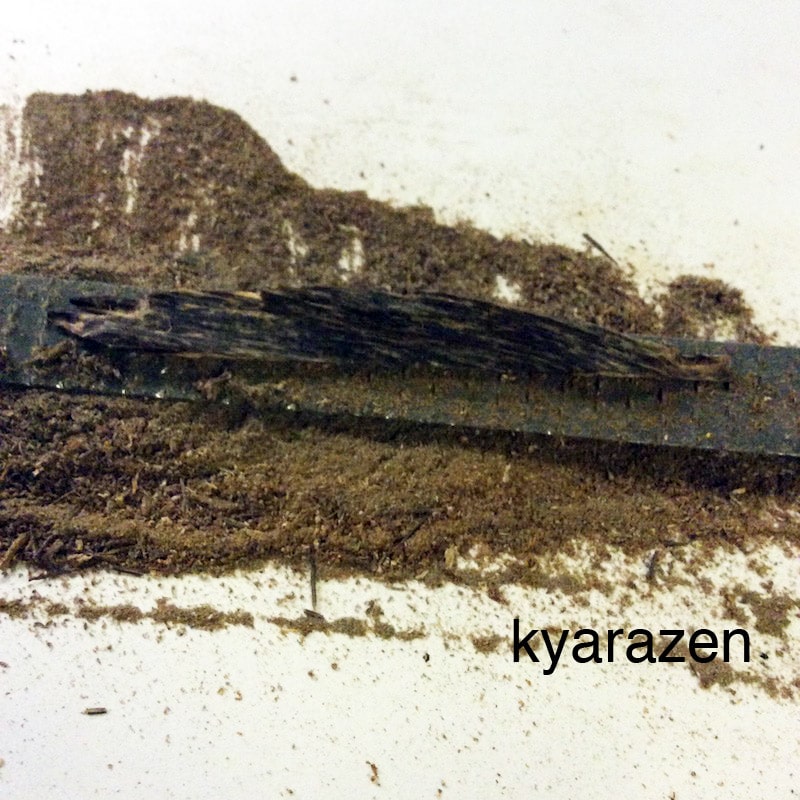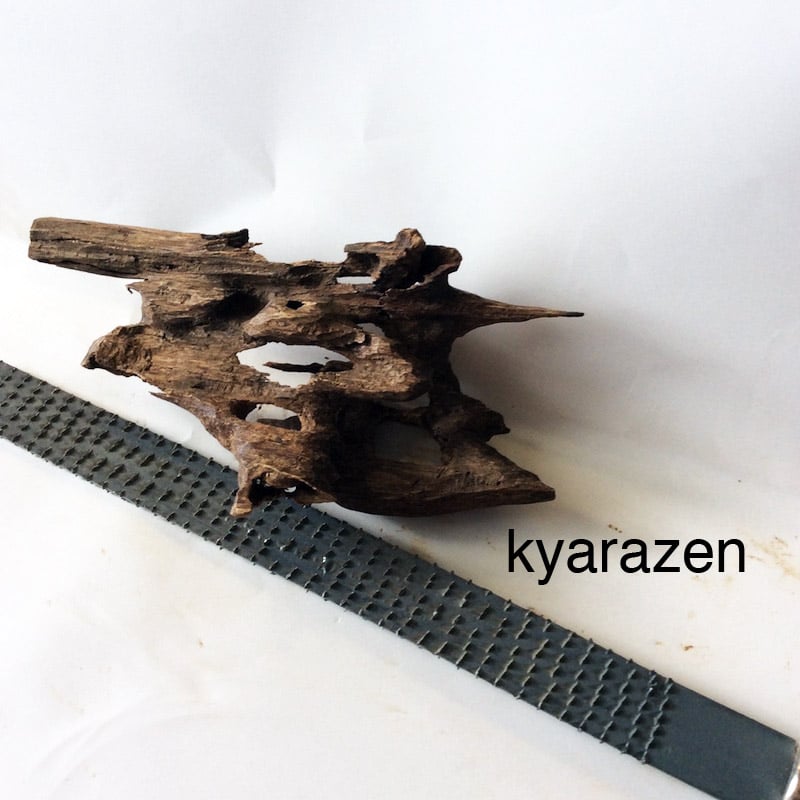 4) More handmade incenses!! 
I take extreme pride in hand crafting fragrant wood incenses and other blended incenses. Particularly the pure origin fragrant wood incenses, from material selection, to the manual filing process to obtain powder, to the optimization of burning temperatures with minimal binder content, despite the low throughput and very small quantities of incenses made, I'm still pleased to offer them from time to time, especially to the most discerning incense and fragrant wood lovers. The above images are from some of the custom orders from the past year. There are some left over sticks from each of these batches from different origins, and if you may be interested, you can find them on Etsy : Fragrant Wood Journeys Sampler Set
These are some of the best sticks that I've made from select materials.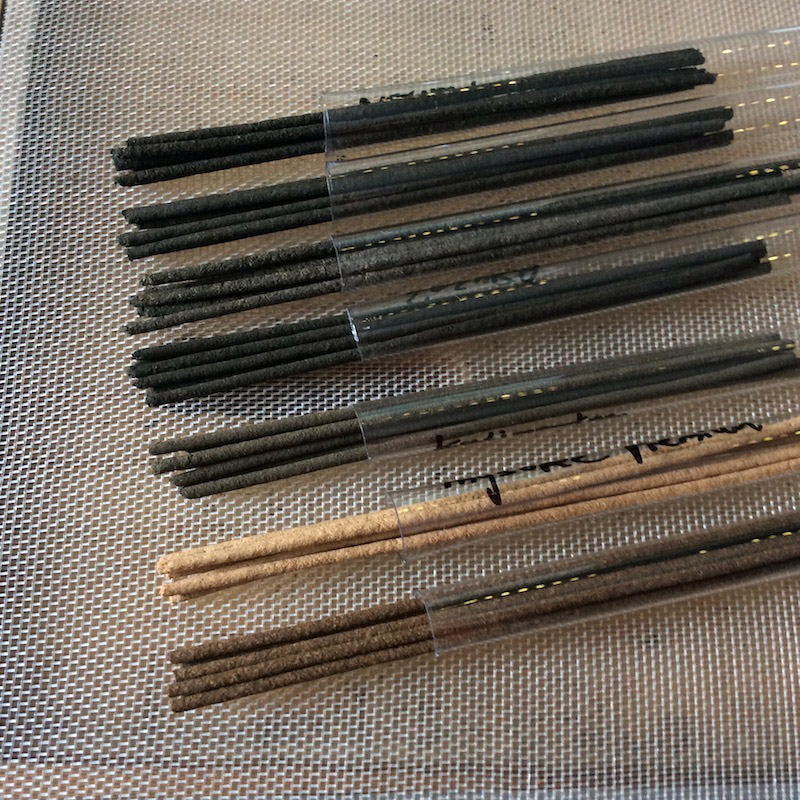 5)  A Book on Incense!
I should be starting work on it soon and I'll see where it will take me. The contents will range from raw material selection, qualifying them, and everything about making incense based on ancient recipes, Chinese, Japanese and Taiwanese perspectives, and also other novel ways that I had invented.
I will also continue to write articles on this website! despite seemingly fewer articles last year than in previous years, the articles from last year were much longer and contained a lot of information.
I hope to present to you readers new perspectives and new knowledges in this coming year!!